SUMMER CHARCOAL BBQ'S
Salida, Cube and Crystal
NOW FROM £18.95
Sunncamp Advance Air MASTER Awning
!!!REDUCED!!!
NOW £751.50
Sunncamp Globe 350 Air Awning
!!!REDUCED!!!
NOW £472.50
QUEST AIRES 350 AIR AWNING
WAS £ 814.00
NOW £729.90
KAMPA ACE AIR 300 AWNING
WAS £849.99
NOW £765.00
Kampa Classic Air Expert 380 Air Porch
WAS £1149.99
NOW £945.00
ALL KETTLES AND TOASTERS
!!!ONE WEEK ONLY!!!
SAVE OVER 10%
!!!REDUCED!!!
Kampa Frontier Air Porch was £1499.99
NOW £1350.00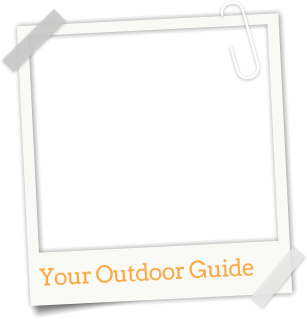 11th May 2012
Start Sharing With Waudbys!
We know how important it is to stay in contact and up to date with your friends and to share all of the things you enjoy with them, that is why we have just added new buttons to our product pages which means you can now Tweet your favourite items or Like them on Facebook. This means you can share anything you like with all of your friends...So start sharing!! We are...