!!!SPECIAL OFFER!!!
Crusader 4 Ply Caravan Covers
NOW 10% OFF
!!! NEW PRODUCT!!!
Kampa Rally Air Pro Grande Awning
ONLY £949.99
WINTER SPECIAL OFFER
Nemsis Wheelclamp & Saracen Hitchlock
Buy both for £174.95
!!REDUCED!!
USED & EX DISPLAY AWNINGS
FURTHER REDUCTIONS
NEW PRODUCT
STARCAMP QUICK N EASY AIR 325 AIR PORCH AWNING
Limited Stock Available
SPRING SPECIAL OFFER
Outdoor Lighting & Candles
SAVE UP TO 20%
KAMPA CONTINENTAL CARPET
Various Models/Sizes
NOW 10% OFF
BACK IN STOCK
2018 Sunncamp Swift Porch Awnings
Starting From £130.00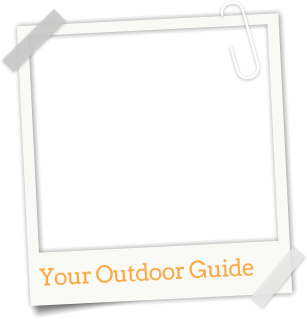 11th May 2012
Start Sharing With Waudbys!
We know how important it is to stay in contact and up to date with your friends and to share all of the things you enjoy with them, that is why we have just added new buttons to our product pages which means you can now Tweet your favourite items or Like them on Facebook. This means you can share anything you like with all of your friends...So start sharing!! We are...