So, you've finally bought your first caravan, brilliant! Exciting times... a completely blank canvas to add some personality and create a beautiful cosy home away from home. Just like with a new house, a few small changes here and there, will get your caravan feeling like a home in no time, and we are here to help, with our top ways to make your caravan more homely.
1. Accessorize
Add some beautiful accessories to match your interior. Introduce some beautiful cushions and throws to the sofa, bring your bedding from home for the bedroom, and add in a lamp or rug to the living area. (Just make sure that all accessories are affixed or stored securely whilst on the move!)
2. Awnings
Add an awning onto your caravan to add extra space. It will act as a conservatory which will give a more homely feel, and it will give you a safe place to watch the rain fall or admire the view. It's also the ideal place for outdoor dining or for the children to play.
3. Add some photos/pictures
Add some character to your caravan with a picture or two. Adding photos will add a family feel too. Why not take a picture of your family while you are on holiday so that you can keep the memories.
4. Soft lighting
Soft lighting automatically makes a place feel cosy whether you are indoors or outdoors. So decorate the interior with candles and lamps, and take beautiful solar lights for outside. Just remember to store them and/or fix them securely while in transit.
5. Create the smell of home

Most people use some form of scent in their home. Air fresheners, oils, incense, flowers or even cleaning products can help to remind you of home, so stock up and introduce a welcoming scent into your caravan.
6. Collect mementos from the places you visit
Whether it be a teddy bear, a fridge magnet, a unique stone or something completely different. Keeping souvenirs in your caravan will remind you of all of the fun times you have spent with family and friends while on holiday.
7. Bring along your favourite things from home
If you have a mug which you have a cup of tea from every morning at home, take it with you! It will keep some form of routine and having your favourite mug with you on your travels will help make it feel like home. Same goes for movies, books, teddies and pretty much anything else which makes your house feel like home.
8. Take some board games, movies and music
When the nights draw in and you're cooped up in a caravan, you'll need to find something to keep you occupied. If you bring some board games and other activites to keep you busy, you won't get bored and they'll keep things feeling homely.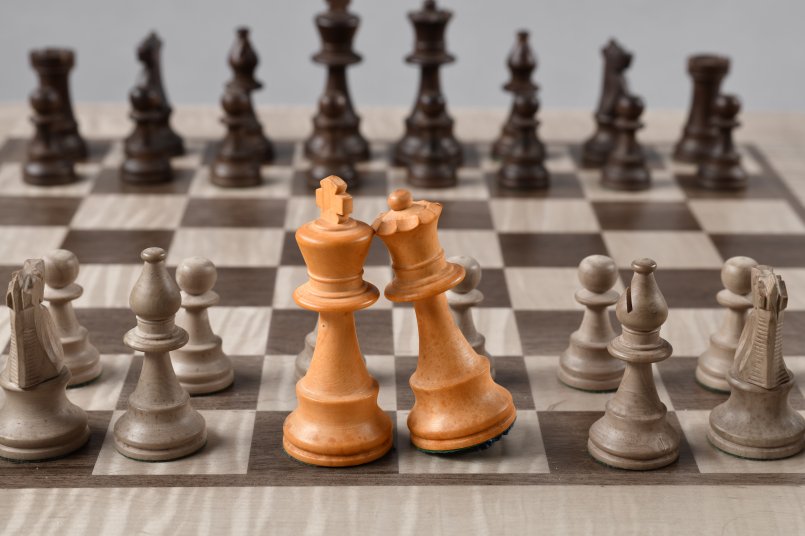 9. Take some of your favourite foods from home
Particularly if you are going somewhere abroad which may not have your favourite sweets from the corner shop or cadbury chocolate. Make sure you take your favourite treats along with you, then when you are feeling a little bit homesick, they will take you back.
10. Put down a door mat
When you open the door to your home, it is quite likely that you will be greeted by a door mat saying 'welcome' or 'home sweet home' so why not put a ' home is where you park it' mat inside your caravan to welcome you to your home away from home.
Do you have any top tips on how to make your caravan a home? Please let us know in the comments below!
Happy Camping!