Summer is the prefect season for camping and enjoying the pleasant weather outside. In the excitement of preparing for your next outdoor adventure, make sure you don't forget any important essentials!
We've put together a useful checklist of essentials that you need to take with you on your camping trip, so all you'll have to worry about is having a great time!
The right tent
You might think this would be a no-brainer, but choosing the right tent for your trip is not as easy as it sounds. There are several different types to choose from, depending on where you are planning on going.
We have two tent options on offer that are inflatable. Although these can be a little bit bigger than conventional tents, inflatable tents are very easy to set up and you don't need to spend ages trying to figure out how to assemble everything-the inflatable tent practically sets itself up!
Our top tip is to always consider getting a larger tent than the number of people that will sleep in it. That way you have plenty of space to fit luggage in.
Pegs are something that a lot of people don't think about, but they surely are very important to have on a camping trip. Odds are you will probably not have to use them, but in the off chance that you do, you will be well prepared!
Remember to choose the right size for the type of tent that you have, and pack a mallet for pinning everything down.
Groundsheets
Groundsheets are great because they provide an extra layer of protection between you and the ground, and can help keep you warm. Some groundsheets can be waterproof or slip-proof, so choosing the right one for your trip can spare you a lot of hassle!
Sleeping bag
Speaking of comfort and warmth, opting for a thicker sleeping bag for outdoor camping is always a good idea – even in the summer. Our top tip is to choose one that you can turn into a duvet by unzipping it all the way around. This way if it's too warm you can keep your legs and arms uncovered to cool off.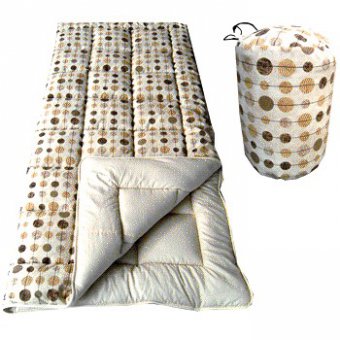 Air bed
An air bed is a great option that adds a lot of extra comfort to your trip. The advantage of using an air bed is that it doesn't take up much space and it makes a huge difference in terms of sleep quality. Sleeping directly onto the hard ground will probably result in a restless night's sleep – if you get any at all – whereas an airbed can be just as comfortable as a mattress! Remember to take a pump with you that doesn't require electricity.
We all know that weather can be very unpredictable around these parts, so packing a pair of good waterproof shoes is a must! There is nothing worse than having soggy feet, and with nowhere for them to dry properly, you'll be uncomfortable for the rest of your break. Make sure you pack a pair of wellies, in case of really bad weather conditions, a pair of flip flops that are easy to slip on and off when you're making your way across to the shower blocks and toilet cubicles, a pair of walking boots so that you can explore your surroundings a pair of trainers for day to day use and some shoes to wear if you're planning to go out for a meal, to the pub, or spend some time in the campsite's club house.
Cooking table
A table designated to cooking is a good idea that might save you a lot of time and effort when preparing meals outdoors, and you can easily store your portable cooker and all cooking ingredients on it for the entire duration of your trip. Space is always an issue when you go camping, but that doesn't mean you can't make some delicious meals using minimal ingredients. BBQs are always a great idea, so having somewhere to prepare your food instead of struggling on a field will come in very handy. For more ideas on eating whilst you're away, read our post on Eating Well when Caravanning here.
Gazebo
Gazebos are often underrated items that don't make it to people's camping priority lists that often, but we think they are an absolute necessity. Having a gazebo with you means that you can shelter yourself from the sun and rain, and that you can have a nice social area for your meals. Gazebos are easy to put up and take down, and it's always good to have another area rather than spending all your time sitting in your tent.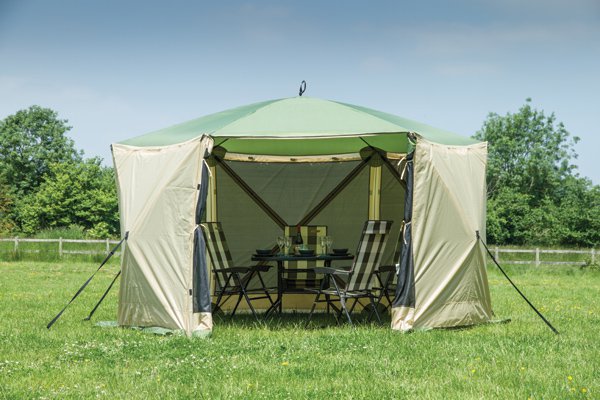 Portable gas BBQ
Nothing compares to a traditional campfire barbecue savoured in the evening after a day of camping adventures. However, the weather might not always be on your side and building a traditional fire might not be allowed/an option. Carrying a portable gas BBQ with you means that you will be able to enjoy delicious treats regardless of the weather!
Why not try some of our BBQ ideas for an impressive spread?
Sticky sausages: Create a glaze using beer, mustard and honey on your hob, then coat your sausages with it for something a little different.

Skewers: Put chicken and your choice of vegetables such as peppers, onions, mushrooms and cherry tomatos on wooden kebab sticks for a tasty accompaniment. Top tip: soak your sticks in water first to make sure they don't set alight.
This is the finishing touch to make your camping trip memorable, and provide quality entertainment for everyone. Just make sure your camping neighbours approve, too!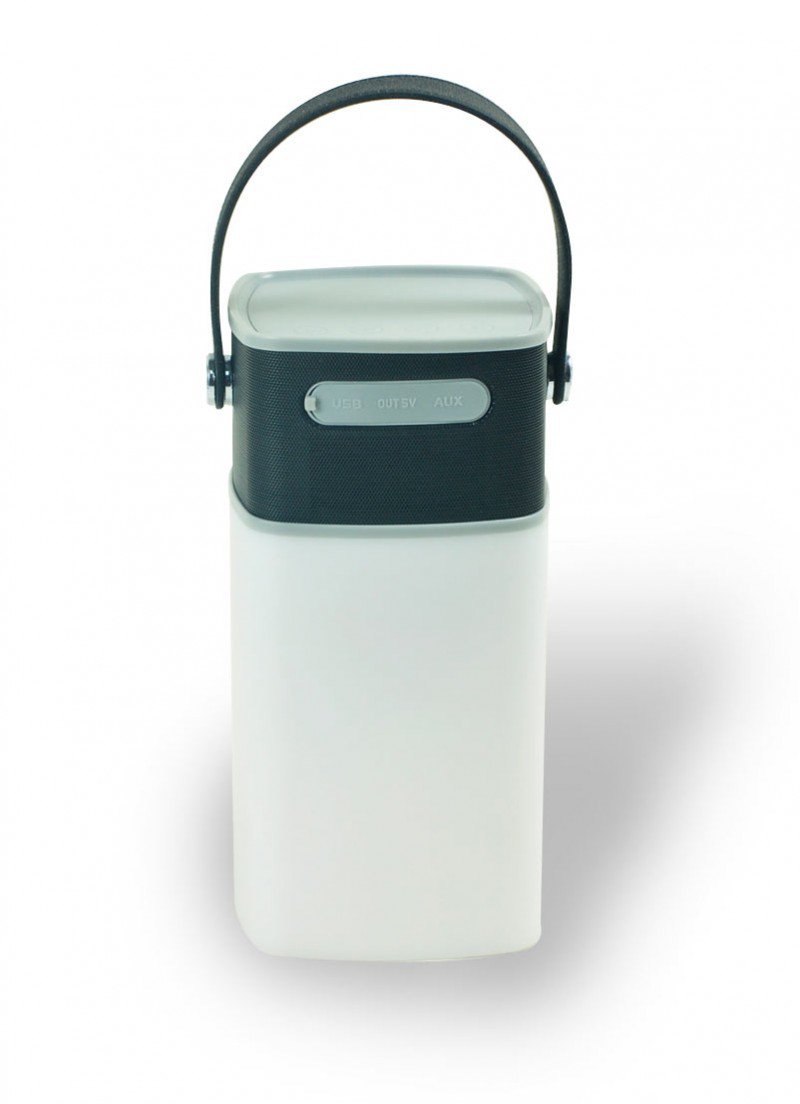 These are just some of our suggestions for things that you definitely should take with you on a camping trip. What other essentials will you be taking along? Let us know in the comments below, we love hearing from you!