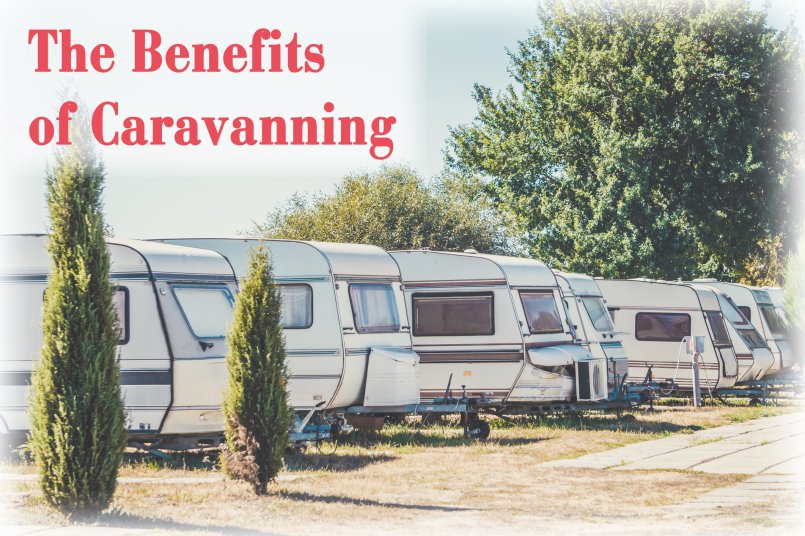 Some people may think caravanning is not an activity they would be interested in and that it is an old fashioned and less luxurious way to travel. We are here to unveil some of the joys of caravanning that we feel make it an excellent way to holiday.
More for your money
One of the biggest benefits of having a caravan is the cost. The initial outlay may be costly, but trust us you will get value for your money. There are many different caravans available new and 2nd hand to suit any budget. A caravanning holiday cuts expensive flight and hotel costs out of the picture, most caravan sites are reasonably priced and have a variety of facilities for you to enjoy. Caravan sites costs per person are significantly less than hotels so if you are holidaying with the family the savings are remarkable. Joining the caravan club also gives you many benefits including discounts on certified sites to save you a little extra. Caravanning is great way to save on family holidays there are lots of free activities to enjoy with your children.
Not as basic as you think
You may think when you go caravanning you only have basic facilities. Most modern caravans are now fitted with many luxuries such as a radio, cooker, microwave, shower, heating, TV aerial, fridge and much more to help you feel at home. You can also buy extras for your caravan such as awnings and storage to give you a little more room to unwind. Most campsites have great facilities for you to enjoy too so caravanning is not slumming it by any means.
Home away from home
Caravans are like taking a miniature version of your home with you on your travels. You can decorate your caravan however you like and add home comforts to help you relax. Decorating your caravan in your style with personal touches will make you feel more settled on holiday. You can take items like your slippers and your children can take their favourite toys, things that you wouldn't usually pack when staying in a hotel.
Explore the world
Having a caravan gives you the freedom to travel from place to place fairly easily. There are a wide range of caravan sites in the UK whether you are looking to explore historical landmarks or experience new adventures there will be a campsite to welcome you. You may not know but you can go abroad with your caravan too. Hop on a ferry or the channel tunnel and Europe is yours to explore. There are many helpful websites that will give you information about sites abroad and all the documentation you will need. This is a great way to travel see the sites of Europe and see scenery you may not get to see when going on a plane.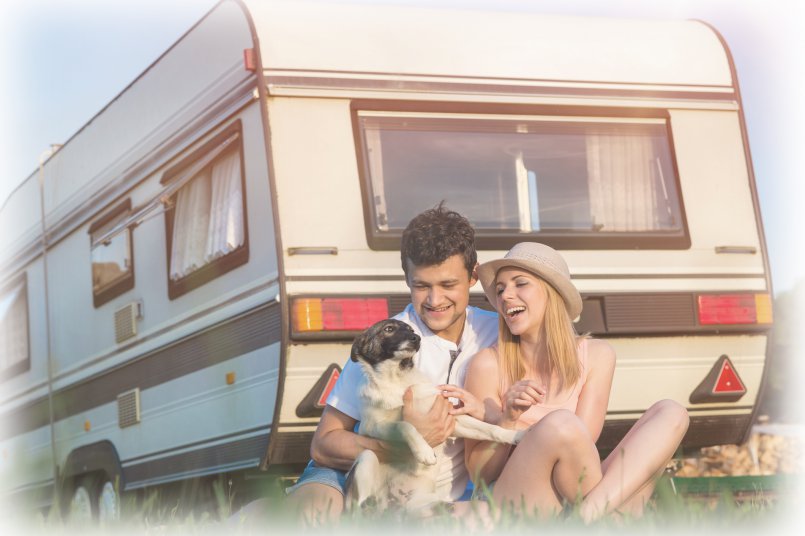 You can take your pets
When on a caravanning holiday you have the option to take your dog along with you. On most holidays you have to arrange for someone to look after your dog or put the dog in kennels, this can be distressing for your pet. A lot of caravan sites in the UK are dog friendly and most don't charge for dogs. This allows you to spend more time relaxing with your pet, when walking your dog you get to explore the local area too. There are many pet products that will make camping and caravanning easier and more comfortable for your dog. Whether you are travelling alone or with the family your dog will make a great companion. If you research the area you are planning to visit you may find dog friendly places to go. If you are planning on going abroad always check what documentation you need for your pet.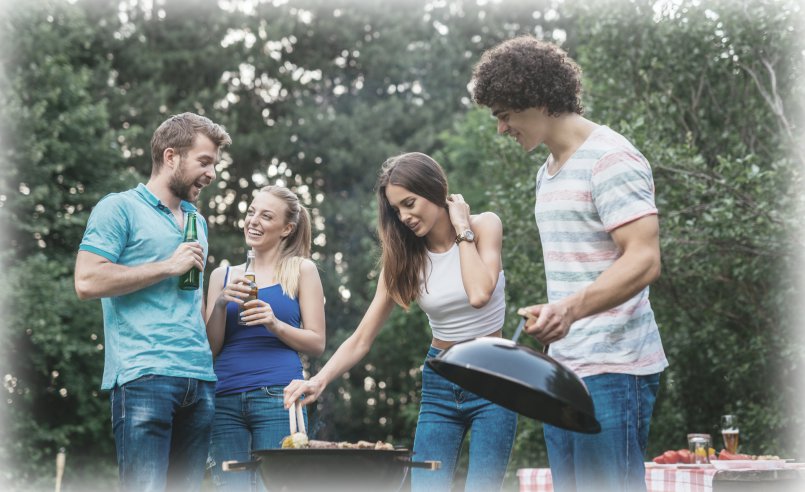 Community feel
Anyone who has ever been caravanning will tell you there is a real community feel on each site. Caravanning is more social than most other holidays, most people on caravan sites are friendly and welcoming if you are a newbie to caravanning there is sure to be someone around to help answer any questions you may have. On many sites there is a central clubhouse where they have many activities and entertainment this is a great place to meet new people and make friends. Once you get talking to someone they may have some caravanning wisdom to share or recommend a great site for next time you go away. There are also online clubs and blogs where people share their stories and give useful tips for caravanning. You may go caravanning and come back with a whole new range of friends.
These are just a few examples of why caravanning is a marvellous choice for your holiday. Once you have a caravan there are endless options available to you to explore a variety of new places and meet many new friends on your travels. Whether you travel alone, as a couple or with your family caravanning can be truly enjoyable.
If you are looking for a great campsite we recommend Lochranza Caravan & Camping Site on the Isle of Arran in Scotland. This beautiful campsite accepts caravans, tents and motor homes and has 4 wooden camping pods available to hire.